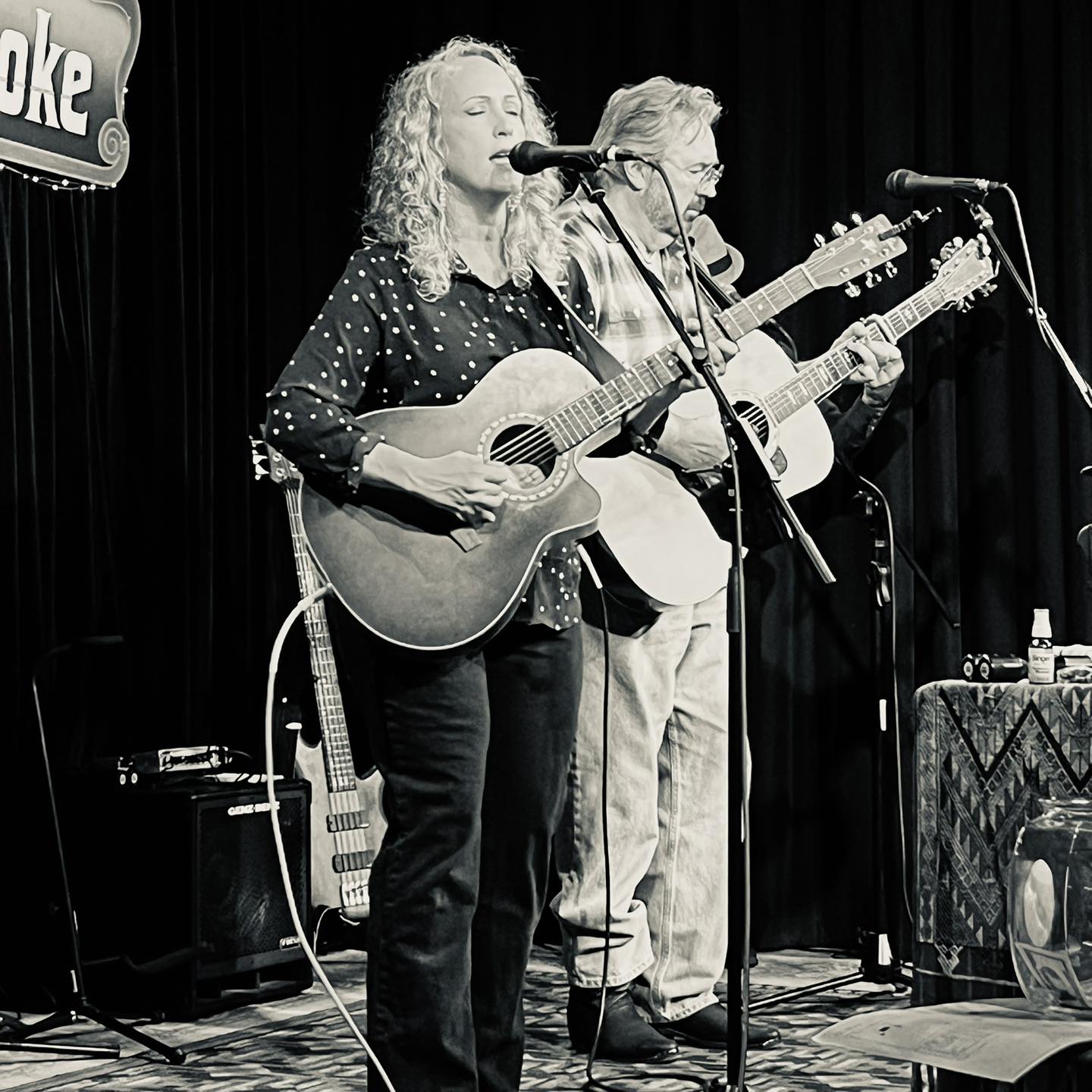 If you weren't able to attend the latest performance by Brightwell & Moran and would like to take a look, Cafe Artichoke streamed this show and it is available on their YouTube page. The show starts off with a cover of Henley & Hornsby's song "End of the Innocence." This is the very first song and Woody forgot to put his capo on his guitar, the good news is that we caught it on the first chord. Click here for this performance.
You can fast forward to about the 11:30 mark to start the show. There is also about a 10 minute break between the 1st and 2nd sets.
Here is the set list for this show.
End of the Innocence (cover)

Slide Under (new B.A.M. song)

Birds and Stones (Brightwell)

The Great Escape (Brightwell)

I Still Choose You (Brightwell)

Molly's Valentines Day (Moran)

Cowboy in Babylon (Moran)

Havana Afternoon (Moran)

Lovely Day

Top of the World

100 Pairs of Wings

Land of Plenty

River Flow

Just a Little Different (new B.A.M. song)

You Can Love a Memory (new B.A.M. song)

Girl in Hollywood

ENCORE Tainted Love (cover)